PILLSORTED BLOG
1 MINUTES READ
Get vitamin D supplements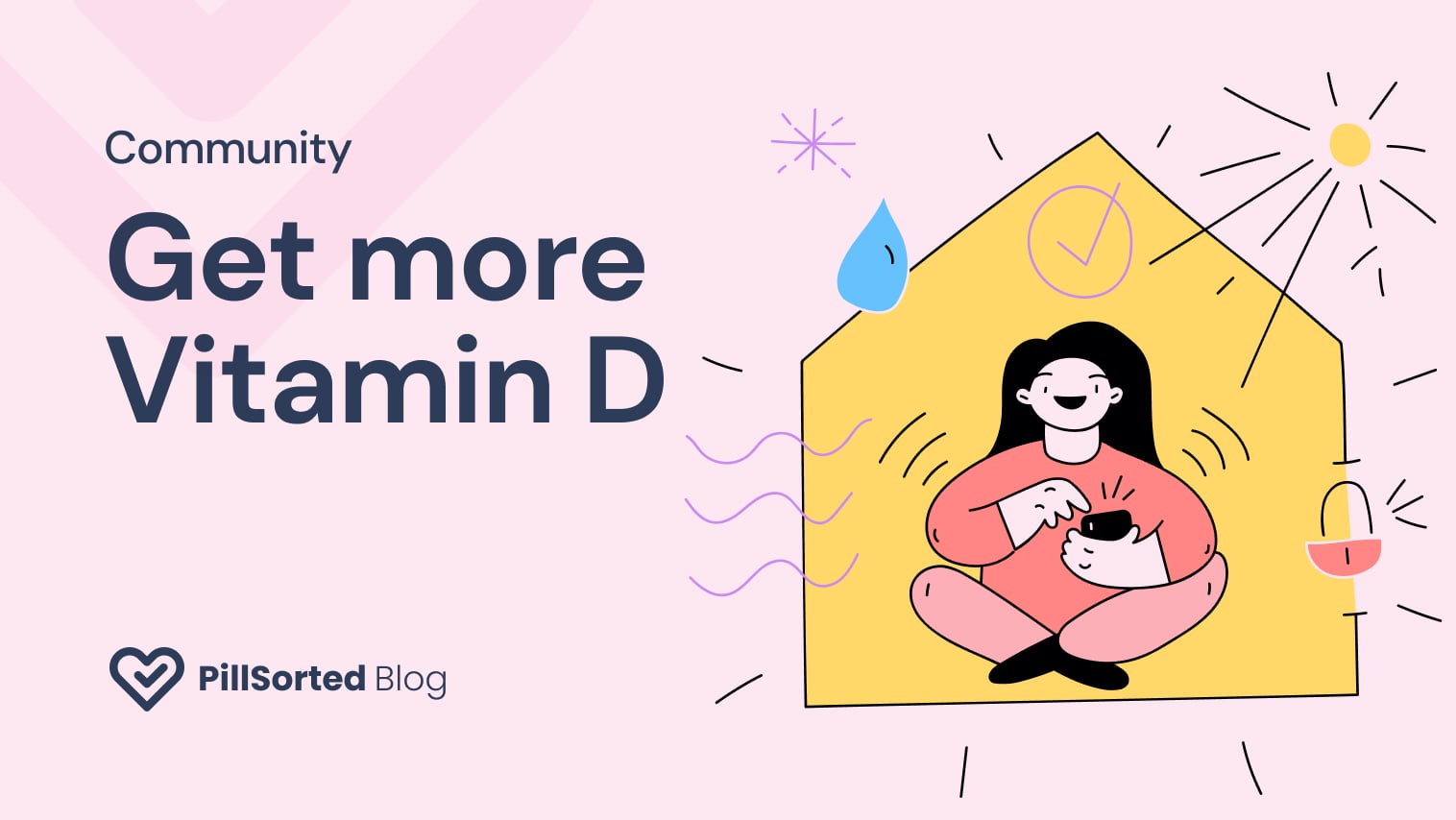 NHS has launched a service that you can receive free daily vitamin D
supplements if you are at high risk (clinically extremely vulnerable) from
coronavirus (COVID-19). If you have received a letter from the NHS or the
Department of Health and Social Care (DHSC) saying you're at high risk
from coronavirus, you're aged 18 or over and you live in England, you will
be entitled to 4 months' supply of supplements from January 2021.

Please visit NHS website to apply.