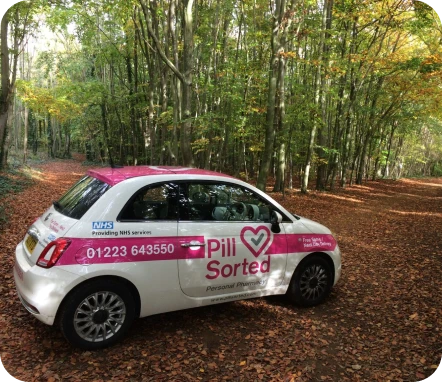 Sustainability
We're committed to being a business which works in harmony with our beautiful planet, not against it. Become part of our family, and together we can help protect and preserve our environment.
That's Zeinab, our founder's promise about how we work. She says:
"Personally, I am a firm believer in sustainable living, and me and my family have been educating ourselves on Earth's resources and practising reducing our carbon footprint in all our day-to-day activities."
Our Pledge
I am fortunate that as CEO of PillSorted I have the opportunity to implement these values as well. In terms of packaging, we used to be paper and cardboard only, and for now we have chosen the most widely recyclable form of plastic. Firstly, because of Covid, patients wanted to be able to sanitise their packs. Secondly, because our recyclable plastic packaging is lightweight, tamperproof and waterproof, it ensures the safety and confidentiality of patients' medication and information. We are using supply companies that have pledged sustainability. There are innovative projects we are working on in terms of packaging and we will continue to strive to reduce our carbon footprint. For deliveries, we plan the routes to have the closest drops together in order to minimise the miles we drive. We also remove the need for patients having to travel to a pharmacy. I hope our beautiful planet prospers for generations to come and will certainly make sure myself and my PillSorted team do all we can to help achieve that.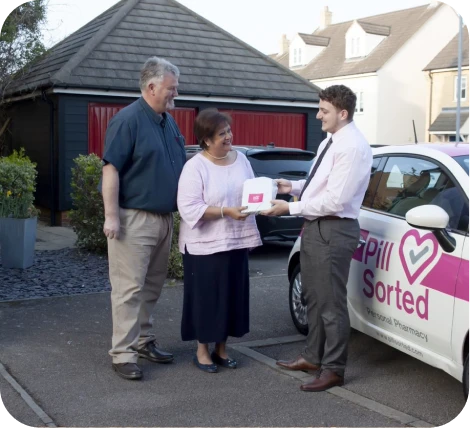 © Copyright 2023 PillSorted - All Rights Reserved.