Get your NHS prescription
delivered free
No more waiting in queues, fighting traffic, or forgetting repeats. PillSorted saves you time and hassle, with free prescription delivery to your door.
No queues. No hassle. We manage your NHS prescriptions—sorted and delivered.
Discreet & direct to your door
Deliveries come in plain packaging and direct to your door, or to a safe place you designate.
We allow carers to manage your NHS prescriptions for you and help them coordinate repeat medications.
We send reminders and do check-ins to see if there are any changes to your medication.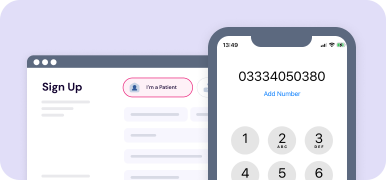 Sign up for an account online or by phone and nominate PillSorted as your NHS pharmacy.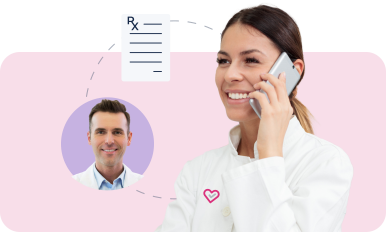 Talk to a personal pharmacist
We'll contact you and work together with your GP to get your prescription sorted.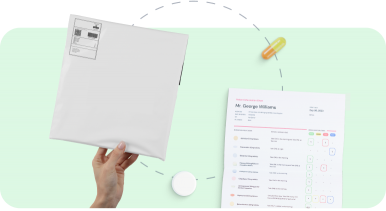 Receive your delivery for free
Get your prescription direct to your door. Discreet on the outside, intuitive on the inside—our personalised chart helps ensure you take the right dose at the right time.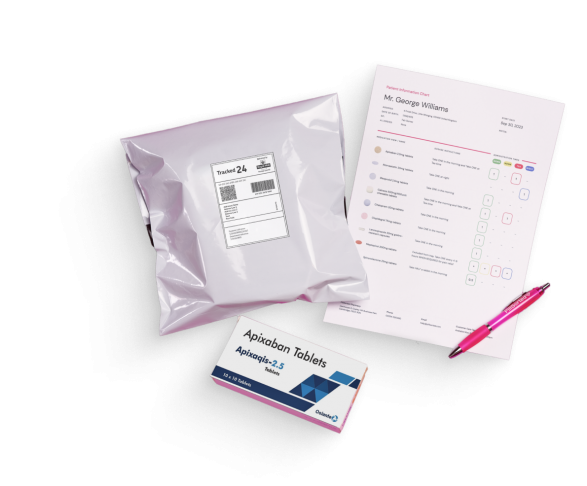 PillSorted, the easy way to manage your NHS prescriptions
PillSorted makes it easy to manage repeat prescriptions for a single individual, an entire family, or multiple patients. From free delivery to handy repeat reminders, we simplify medicine, and your life.
"An excellent service. I'm so glad to have signed up to save the drag of visiting the chemist shop. A pleasure to deal with."
"PillSorted faultlessly and promptly deliver all our medications to our home, both regular monthly prescriptions and also one-off urgent needs."
Registered Pharmacy Premises GPhC (9011258)
Carthouse 3, Copley Hill Business Park Cambridge, CB22 3GN